You guys are all awesome - Back on December 2nd I was hoping to get up to 250 followers by the end of 2013, then something amazing happened! Lots of people followed!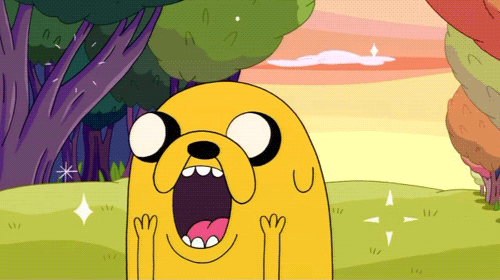 So I wanted to do something special... I wanted to do a giveaway to say thank you.
THEN a certain author that I adore and had the opportunity to exchange a few emails with provided me with the perfect book to offer, as it has been at the top of my favorites since I read it!
How about a few of my favorite quotes to clue you in?
I live in a world without magic or miracles. A place where there are no shapeshifters, no angels or superhuman boys to save you. A place where people die and music disintegrates and things suck. I am pressed so hard against the earth by the weight of reality that some days I wonder how I am still able to lift my feet to walk.
"She's really small and fragile-looking, and at the same time, it's like she's some exotic teenager mercenary, all rock solid, dressed in black, ready to take somebody down. None of it makes any sense. it's kind of disconcerting. She's like an optical illusion. You look at it from one angle and you see the picture and you think you've got a lock on it and then it shifts and the image changes to something entirely different and you can't even find the original picture anymore. It's a serious mindfuck."
Wonderful. last night's dinner, the charred remains of my dignity, and apparently, now, my undergarments too. What else did I leave on Josh Bennett's bathroom floor? I have to admit that, even in the midst of such utter degradation, I think it's funny that he can't seem to say the word bra.
"Not my fault that you're distractingly pretty." I have to take a minute to confirm to the pissed off part of my brain that still works that, yes, in fact, I did just say that."

"I'd ask you, you know. If I was allowed. I'd ask you a thousand times until you'd tell me. But you won't let me ask."

"It wasn't so much that I wanted to see her again," he says, looking at me with the depth of more than seventeen years in his eyes. "I wanted her to see you."

Then he shifts just slightly and I'm not kissing him anymore. He's kissing me. And when does, part of me is lost. But it's the part that's twisted and mangled and wrong, and for just that moment, with his hands in my hair and his lips on my mouth, I can pretend that it never existed.
Got it yet?
But... this isn't just an e-book of The Sea of Tranquility... (because that's all you can get right now) it's a bound galley courtesy of Katja Millay and Simon & Schuster.
Full of rage and without a purpose, former pianist Nastya Kashnikov wants two things: to get through high school without anyone discovering her past and to make the boy who took everything from her pay.
All 17 year-old Josh Bennett wants is to build furniture and be left alone, and everyone allows it because it's easier to pretend he doesn't exist. When your name is synonymous with death, everyone tends to give you your space.
Everyone except Nastya, a hot mess of a girl who starts showing up and won't go away until she's insinuated herself into every aspect of his life. The more he gets to know her, the more of a mystery she becomes. As their relationship intensifies and the unanswered questions begin to pile up, he starts to wonder if he may ever learn the secrets she's been hiding or if he even wants to.
The Sea of Tranquility is a slow-building, character-driven romance about a lonely boy, an emotionally fragile girl, and the miracle of second chances.
I have to steal from my own review to wrap up my feelings and thoughts about The Sea of Tranquility...
"This story has a bit of everything... There are light, and sweet moments and there are parts where I found myself laughing out loud at a passage and then turned the page and found myself rubbing that spot over my heart because it hurt and then gasping at the sadness that I experienced. There is incredibly written dialogue and so much emotion in this book. At times I felt overwhelmed by the story, but by the end it was almost like a deep breath of fresh air. And when I got to the last page... I knew I was in love."
This is absolutely something you will want to have in your collection! SO - this giveaway is just to say thank you to all the new follows and for all the love and support and just to let you know how awesome you all are.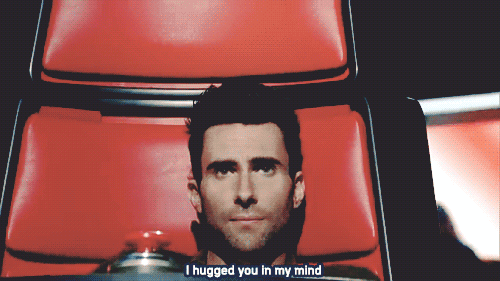 (it's true... I did and do!)
*US Only - sorry International Friends
*Must be 13 or older to enter
*You have 48 hours to respond to my email or another winner will be picked
*Book will be sent out by S&S and I am not responsible for lost items